Farmhouses, hotels, companies: Firenze Firenze Tuscany
In questa pagina troverai tutte le Strutture Ricettive a Firenze
Se stai cercando dove dormire a Firenze qui sotto potrai confrontare i prezzi di HOTEL, B&B, AGRITURISMO VILLAGGI E CENTRI BENESSERE a Firenze (Firenze - Tuscany).
Allwebitaly.it è un sito web che nelle relative sezioni Ti aiuta a trovare il miglior prezzo per le Tue Vacanze in Italia ed in particolare a Firenze)
Tutte le strutture Turistiche sono pubblicate con Foto, Descrizione, Recensioni, Mappa, Prezzi Last Minute ecc.
PRENOTA SUBITO ONLINE I MIGLIORI: hotel, bed and breakfast, agriturismi, residence, appartamenti, villaggi turistici e case vacanza a Firenze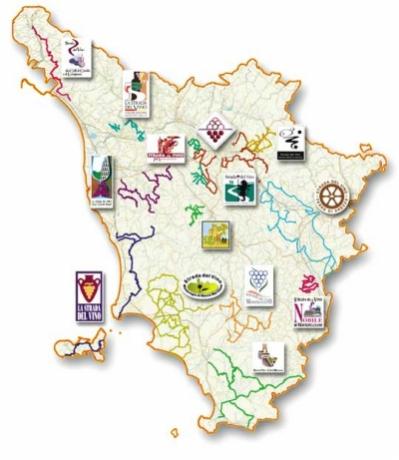 Looking for a hotel in Florence? Fill out the form below and that way you can contact all the BEST HOTELS in the PROVINCE OF FLORENCE. You'll have a quote online in 24 hours via email !!!!!!!!! Looking for hotels in Tuscany near Florence, Siena or Pisa? Here you can find hotels in Tuscany. 2 star hotels, 3 star hotels and 4 star hotels. Do you prefer a hotel in the countryside or a hotel in the center? In Tuscany, particularly in the...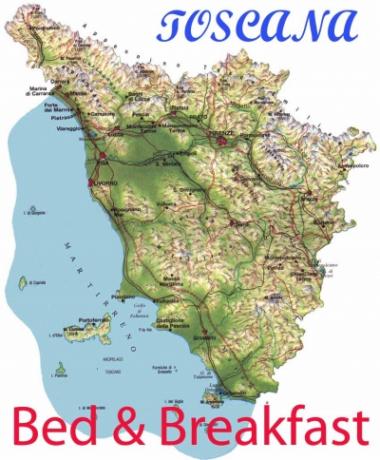 Bed and Breakfast is an expression of English origin, to denote a form of informal tourist-accommodation, commonly abbreviated as B & B. It is practiced by households with one or more rooms that can be used as guest rooms, with or without private bathroom, and includes accommodation and breakfast. It is generally considered cheaper than other forms of tourist accommodation such as hotels or apartments, and more expensive than hostels or campsites. Often, the B & B is an important...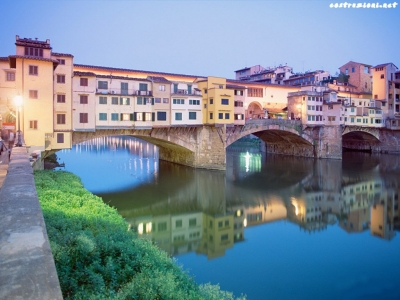 Are you looking for an agritourism or a bed and breakfat in Tuscany, near Florence? Fill out the form below and we will help you get in contact with the best facilities in the Tucany region in the area of Florence. You will get an email with a online estimation within 24 hours!!!    « The  city of Florence is very well populated, generative, good air, the people are welldressed, the women beautiful and  nicely adorned, the buildings marvelous and full of art, more than the other cities. For...
---