Farmhouses, hotels, companies: Foligno Perugia Umbria
In questa pagina troverai tutte le Strutture Ricettive a Foligno
Se stai cercando dove dormire a Foligno qui sotto potrai confrontare i prezzi di HOTEL, B&B, AGRITURISMO VILLAGGI E CENTRI BENESSERE a Foligno (Perugia - Umbria).
Allwebitaly.it è un sito web che nelle relative sezioni Ti aiuta a trovare il miglior prezzo per le Tue Vacanze in Italia ed in particolare a Foligno)
Tutte le strutture Turistiche sono pubblicate con Foto, Descrizione, Recensioni, Mappa, Prezzi Last Minute ecc.
PRENOTA SUBITO ONLINE I MIGLIORI: hotel, bed and breakfast, agriturismi, residence, appartamenti, villaggi turistici e case vacanza a Foligno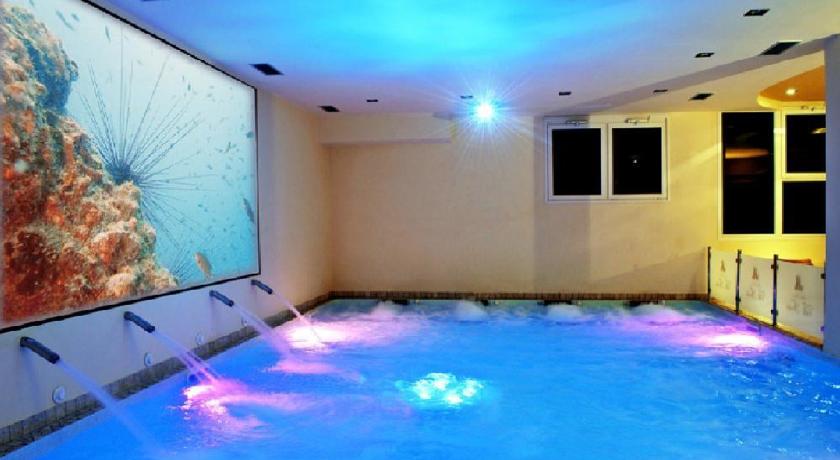 Altopiano Beauty Farm is located in the heart of the Appenine Plateau, 800m above sea level in the ideal climates and green hills of the Umbria and Marche regions.   We are approximately 200 meters from the Colfiorito Natural Park, zone of international interest. Suite Superior with double Jacuzzi, four poster bed, jacuzzi shower, little living room (here on demand breakfast and dinner), private terrace for a complete relax.
STORY The "palio" consists of a cloth, very preciously refined, that was given as a price during contests since the Middle-Age. It has an important artistic value since it is painted by contemporary artists and it's different year after year. The Palio must eternize the victory, the history of the town, the social way of life, religion and policy. It is the memory of the "Giostra della Quintana" itself. The collection reminds as well the baroque...
Primi d'Italia Taste this special festival in Italy. From the 25th to the 28th of September 2008, there is the Xth Edition of Primi d'Italia in Foligno (Perugia) – National Festival of Pasta and Spaghetti.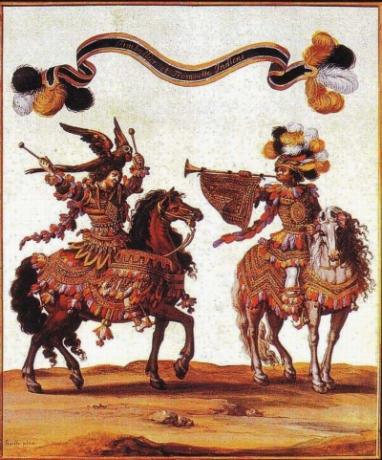 Baroque Festival in Foligno From the 27th of August to the 18th of September 2011  Foligno's Baroque Festival has become one of the region's most important events. Original and stimulating theatrical and musical events are presented each year, selected from the best productions both in Italy and abroad. The most important event is the BAROQUE NIGHT  10th of September 2011 From 5.30 p.m. to 4 a.m. Shows in the streets, shopping, food, music and more...  To know more about this event fill...
---