Farmhouses, hotels, companies: Gubbio Perugia Umbria
In questa pagina troverai tutte le Strutture Ricettive a Gubbio
Se stai cercando dove dormire a Gubbio qui sotto potrai confrontare i prezzi di HOTEL, B&B, AGRITURISMO VILLAGGI E CENTRI BENESSERE a Gubbio (Perugia - Umbria).
Allwebitaly.it è un sito web che nelle relative sezioni Ti aiuta a trovare il miglior prezzo per le Tue Vacanze in Italia ed in particolare a Gubbio)
Tutte le strutture Turistiche sono pubblicate con Foto, Descrizione, Recensioni, Mappa, Prezzi Last Minute ecc.
PRENOTA SUBITO ONLINE I MIGLIORI: hotel, bed and breakfast, agriturismi, residence, appartamenti, villaggi turistici e case vacanza a Gubbio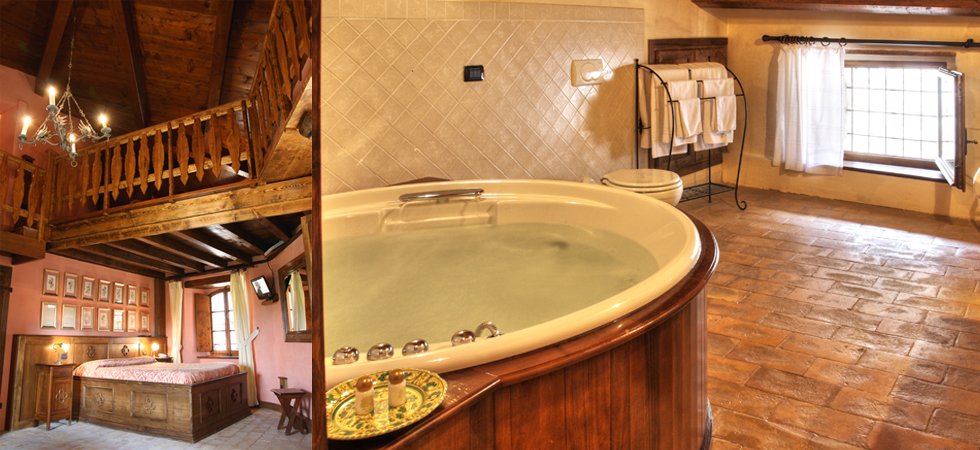 The Romantic Castle opens its doors to offer an oasis of peace and quiet, in an autentic and ancient atmosphere. We are pleased to welcome you as very special guests, as very special guest, sharing the dream to live few day as real Lord. We are waiting for you to discover thousand secrets of Umbria and  also the secrets of the Castle, its history and the life within its walls. Romantic Castle is a conglomerate of medieval buildings closed within the Castle walls. The origin dates back...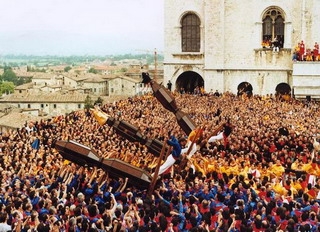 HISTORY Corsa dei Ceri history is one of the oldest of Italy. There are two hypotheses about It: one is religious the other pagan. The religious one goes back to Patron Saint Ubaldo and his date of death: 15th of May 1160. The pagan one goes back to the celebration of Cerere, goddess of the harvest. THE CERI Wood structures. They transport the Saints across Gubbio: S. Ubaldo (Patron Saint of Gubbio) masons, S. Giorgio merchants and S. Antonio farmers.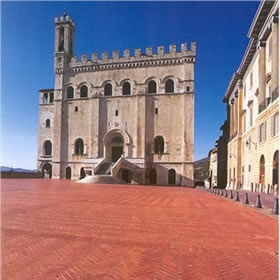 The medieval Palio della Balestra is a tournament between Gubbio (in Perugia - Umbria) and Sansepolcro (in Arezzo - Tuscany). The Palio della Balestra takes place the last Sunday of May in Gubbio. The second part of the Palio della Balestra takes place the second Sunday of September in Sansepolcro. It is organised by the Balestrieri Society of Gubbio and Sansepolcro, during their Patron Saints Feasts: Sant'Ubaldo in Gubbio and San Giovanni Evangelista in San Sepolcro.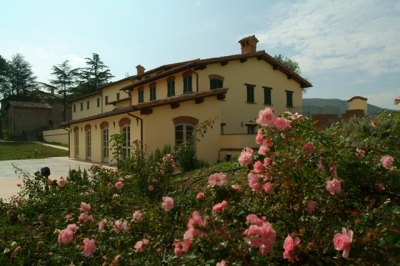 Villa and Resort Farm Holiday in Gubbio is a large luxory-farm holiday complex, just finished to restore, on the splendid hills around Gubbio, situated around a pre-existing nucleus dating end of the XVIIth century. It consists in 9 jr-suites in the Villa, a wellness center, 15 self contained apartments, a panoramic restaurant "Bellavista"and a sport centre. A highly ambitious project that began taking shape in December 2000. A variety of professional and...
---